Lauren Schreiber
Owner / Lead Trainer
Lauren is an animal-lover to the core; her own pups are in every way siblings to her two-legged baby girls, and she loves being able to spend her time with all of them! Lauren has volunteered and fostered with several rescue organizations, in addition to boarding in-home for the past five years, and most recently earning her CCDT title from CATCH Canine Trainer's Academy. She is excited to help promote better relationships between owners and dogs as well as create great canine citizens!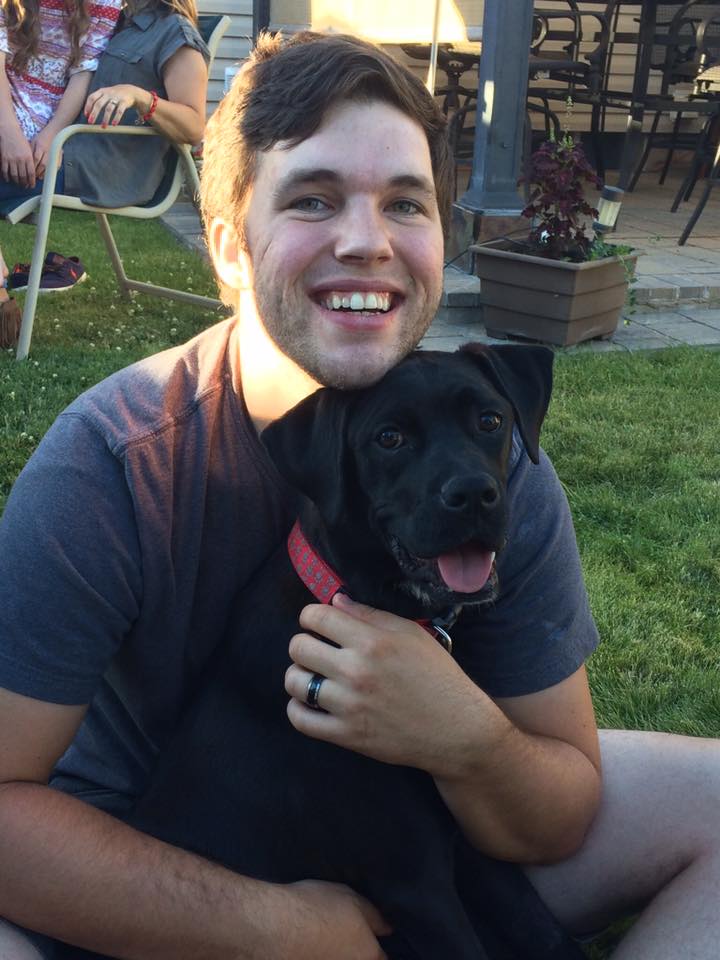 Schreiber Tails wouldn't be possible without Aris! He is our handyman, cheerleader, voice of reason, and so many other things! He is a natural at building relationships and getting pups to understand him. He has worked with dogs with aggression and anxiety issues and is ALWAYS able to gain their trust; they love him!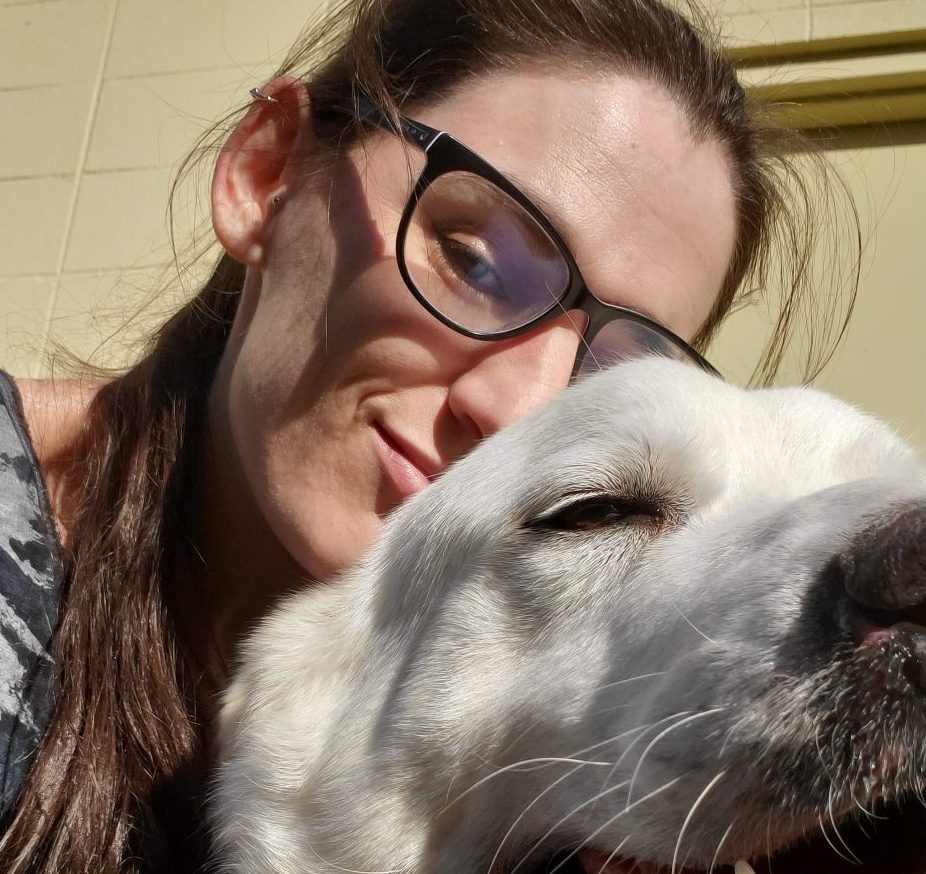 Dani is a lifelong dog lover. She started her career in dog training in 2018 and has never looked back! She has worked with dogs of many breeds and sizes and worked on trainings including puppy training, reactivity, socialization, trick and agility training, and separation anxiety. She got her start working in a busy daycare in California, and has been delighted to bring her training and daycare experience to Schreiber Tails.
She is mom to a mellow and snuggly 7 year old Great Pyrenees named Oden, whom she adores.
Kitrena has always been into animals, mainly dogs. She trained her first rescue dog when she
was eight years old. Smokey was a one-year-old black lab that was aggressive with men. Three
months later through balanced training, Smokey was no longer afraid of men. From then she
was hooked and started training dogs professionally! When she was nineteen she was certified
through the AKC as a trainer and mainly trained service dogs or dogs with aggression.
'It's really the only thing I want to do in life: work with dogs!'