Lauren is an animal-lover to the core; she was fostering animals off the streets long before she was old enough to understand how to care for them! Her own pups are in every way siblings to her two-legged baby girl. Lauren has volunteered at the Humane Society and fostered for several rescue organizations, in addition to boarding in-home for the past two years. She is currently working to become a certified dog trainer, and is excited to help promote better relationships between owners and dogs as well as create great canine citizens!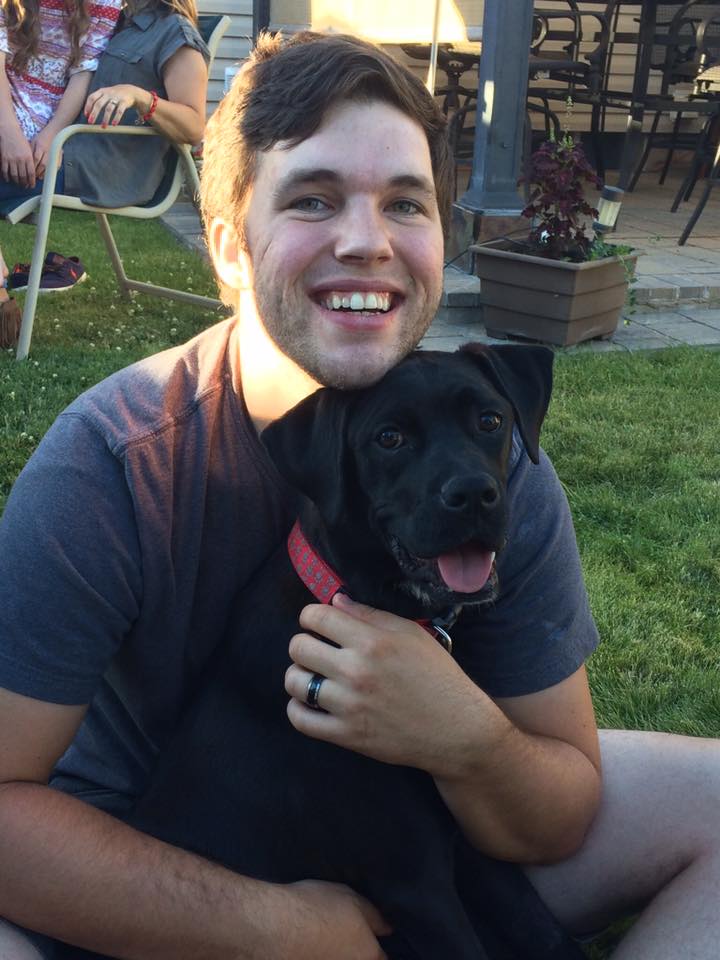 Aris is the dog biscuit and olive oil of Schreiber Tails; we couldn't do it without him! He is a natural at building relationships and getting pups to understand him. He has worked with dogs with aggression and anxiety issues and is ALWAYS able to gain their trust; they love him! In addition to helping run Schreiber Tails, he is also the owner of a successful moving company here in the valley, Two Guys and a Truck, LLC.
Delaney has had and worked with dogs her entire life. She will graduate with a Bachelors in Bioveterinary Science this fall and is currently applying to vet school! She has 5 dogs of her own, and has a passion for all animals – large or small. In her free time, she loves to be outdoors hiking, camping, fishing, or playing tennis.
Ander is a big softy, and the pups know it! They LOVE to give him kisses and get a big hug in return. Ander is an inventor in his spare time; he enjoys looking at everything around him and figuring out a way to make it even better, which we sure appreciate! He makes sure your pups get plenty of love and attention while you are away.
Kelly is the proud dog mom of her own two pups– a Belgian Malinois and a Husky mix. She has a special passion for huskies, though she loves all dogs, and clearly they love her! She loves to be outside, and when she isn't at work, she can usually be found training her own spirited pups or taking them to the dog park!