Training Services:
We are a positive reinforcement-based training team devoted to helping you and your dog build a relationship of trust and mutual respect! Reach out to see which of our services would be the best fit!
One-on-One
Initial Session (90-minute) – $75
Follow-up Sessions (60-minute) – $50
Includes a personalized training plan and access to digital consulting between sessions.
Group Classes
6-wk Puppy Class – $150
One hour each week for a total of six weeks. This is a great opportunity for puppy socialization, covering all the basics of raising a puppy as well as the most important commands that every dog needs to know — Come, Sit, Down, Stay, Leave It, and so much more!
Digital Consulting
One Month – $75
Chat with Lauren during regular business hours via text, email, and video messaging. Receive training on your own schedule! Includes personalized training plan.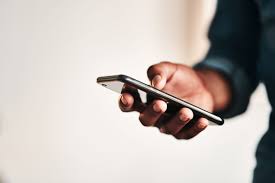 Walk-and-Train
30-minute Walk – $30
60-minute Walk – $50
Does your pup need to burn off some steam? How about learn some manners to make it easier for you to walk him? Our walk-and-train service is a great way to manage both! Offered as a repeat service only.